The Taurus Electro offers complete freedom and is a ground-breaking 2 seat side by side self-launching glider. With superb handling, excellent gliding performance and a spacious cockpit the Taurus Electro is ready for you! Thanks to the all-electric 40kw powertrain the Taurus Electro can operate from shorter runways and climbs faster representing a leap forward on performance, safety, functionality and is pilot friendly.
More than just a touch of Innovation!
On board Taurus Electro features a full networked avionics package providing fly-by-wire powertrain management with built in multi-layer protection. State of the art hybrid battery management developed in house provides better performance and longer battery life, with the ability to monitor battery status and all parameters.
The complete zero emissions package
Pipistrel's solar trailer can charge the Taurus Electro without any connect to the grid. The solar trailer offers 1.5kw of usable power to charge your Taurus Electro in the remotest of locations. The solar trailer is the perfect companion and allows you to charge for free, quietly and with zero emissions. The trailer also offers multiple 12v and 240v power outlets and an integrated 3.6kw storage battery.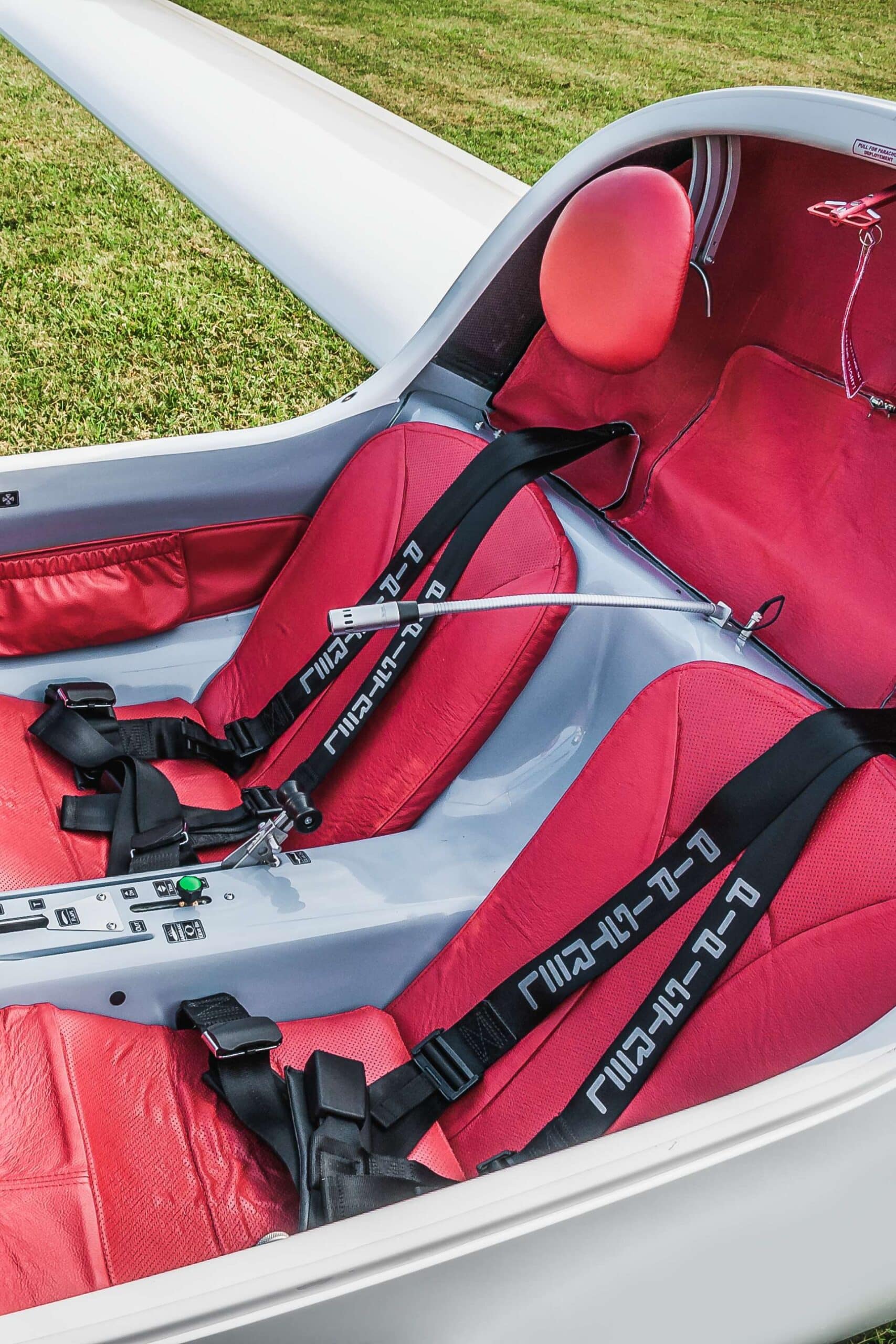 Completely self-sufficient when matched with the solar trailer
The most spacious and comfortable cabin with incredible views
Superb flight and gliding characteristics with harmonised controls
Technical Data Pipistrel Taurus Electro